BETTER SCIENCE
MAKES BETTER CBD
At CBD Is Better, our experienced team of scientists and formulators combines top-quality broad-spectrum cannabidiol with vitamins, herbs, mushrooms, terpenes and other active ingredients to make focused softgels for better health, better focus, better sleep, better mood, better sex and better living.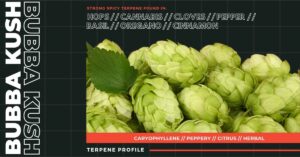 Uncategorized
Caryophyllene, also called beta-caryophyllene or BCP, this terpene can be found in hops, cloves, black pepper, oregano, cinnamon, basil and strains of cannabis. If you've ever taken a whiff of herb with a funky bite that hits like smelling cracked pepper, it's likely rich in caryophyllene.
Read More »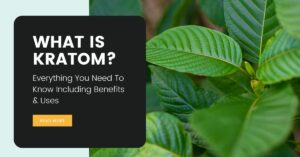 PRODUCT FAQ
There have been uses of kratom for centuries in traditional medicine in Southeast Asia. It has many potential uses and benefits as well as considerable risks. Read on to learn more about using kratom for your health.
Read More »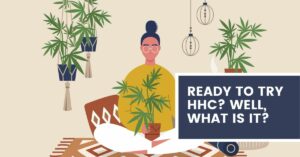 PRODUCT FAQ
One of the unintended benefits of the 2018 Farm Bill that made agricultural hemp federally legal was the new wave of THC analogs hitting the market with very similar effects to the THC we all know and love.  One of the newest, HHC is actually not a THC analog at all but it's close. How close? Let's break it down.  
Read More »