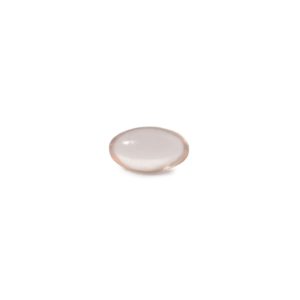 CBD IS BETTER FOR EVERY DAY gives you 25mg of broad spectrum CBD to help you start the day with a pure serving of health and happiness.
CBD IS BETTER FOR FOCUS is designed to boost your productivity and energize your mind.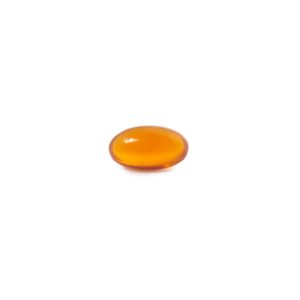 CBD IS BETTER FOR SLEEP brings together proven sleep-inducing compounds to help your body get natural, restful sleep.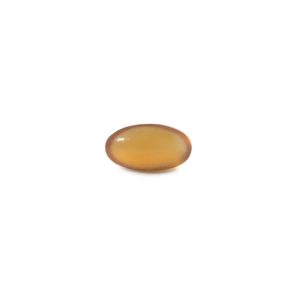 CBD IS BETTER FOR BONERS broad spectrum CBD calms the mind as the natural enhancement formula helps you rise to the occasion and unlock the sexy beast inside you.
CBD is Better for
Newsletters
Want to keep up with CBD IS BETTER, be the first to know about new products, and score some special offers? Of course you do.