Save 20% on all your favorite products with hassle-free monthly subscriptions!
Sign up is easy & FREE!
Save on popular products
Pause/Cancel any time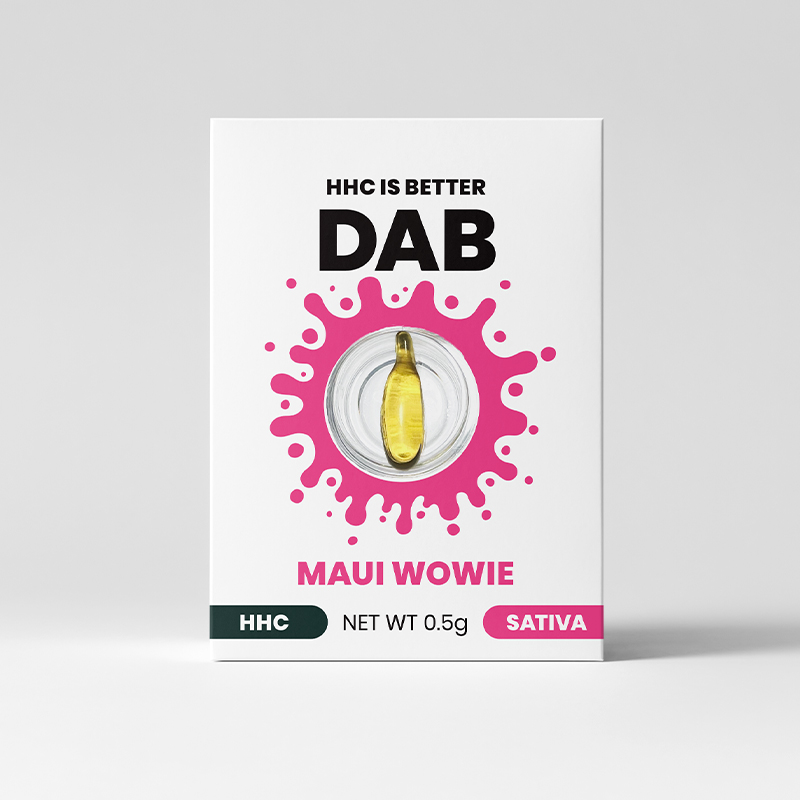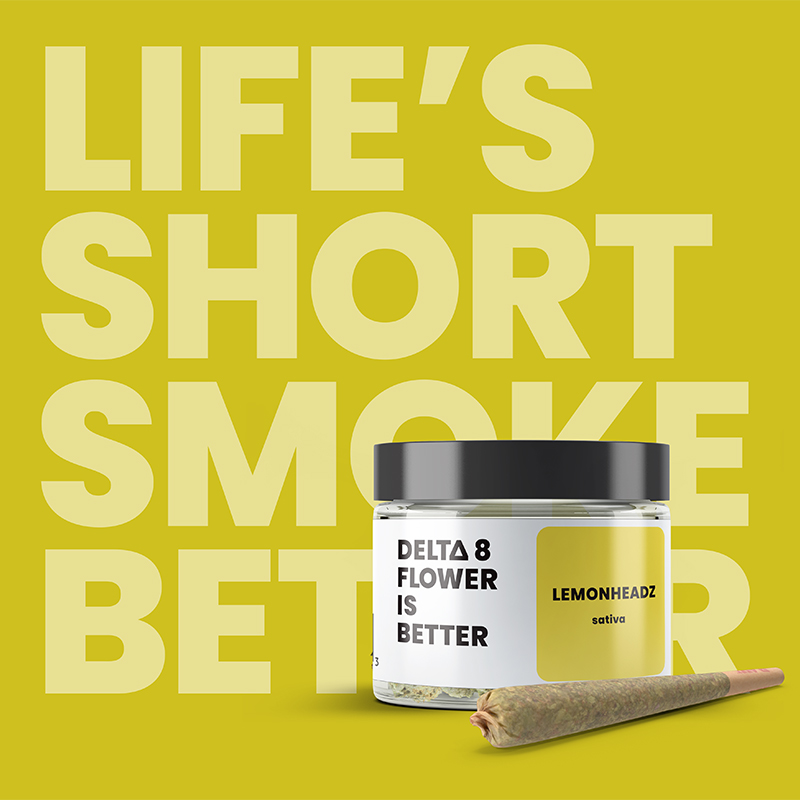 A Different Kind of Dab
Our 500mg dabbable softgels combine the cutting edge technology we're known for with the portability of a softgel.  The .5 gram softgel capsule can be dabbed just like wax or resin or added to a joint or bowl to increase impact.
What is a dab?
Concentrates, or "dabs," are terpene-rich doses of cannabinoids, made by concentrating the essential compounds from plant material into a potent end product that can be vaporized, smoked or used in edibles. Dabs are typically consumed via a dab rig that requires an extensive cleaning ritual.  These softgel dabs reduce the need for excess gear and cleaning supplies by creating a cleaner burn that leaves little to no residue. The contents of these new softgels can simply be squeezed out of the capsule onto your favorite vaporizer, bowl or joint.