What is Kratom?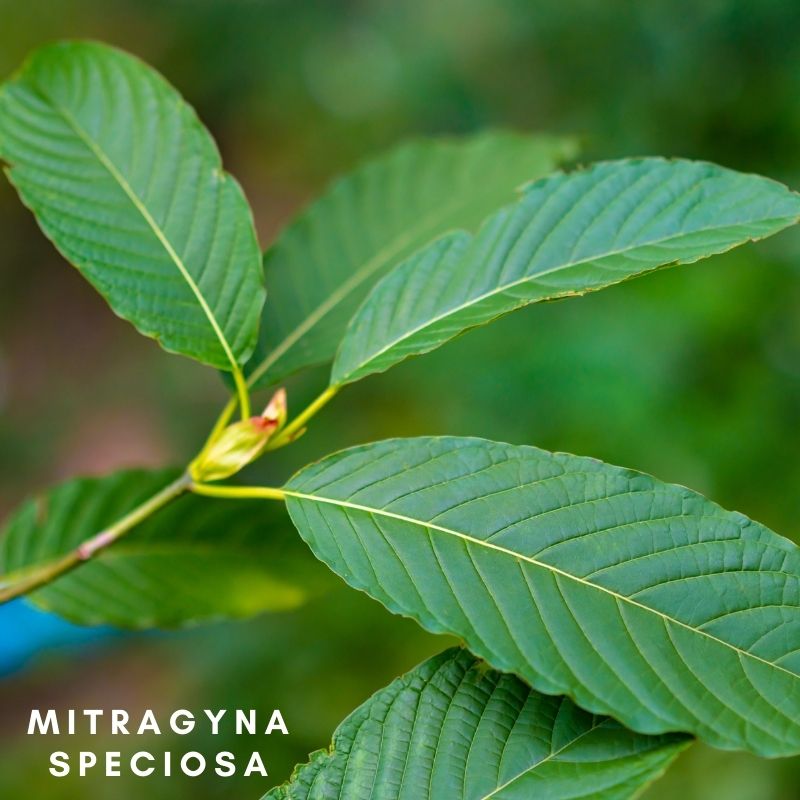 Kratom is a psychoactive plant preparation that has been used as a traditional medicine for years, primarily in Southeast Asia. It is derived from the plant Mitragyna speciosa Korth. Mitragyna speciosa Korth from the Rubiaceae family is a tropical plant whose leaves have been used by native workers for their opium-like anesthetic effects and cocaine-like stimulant ability to combat fatigue and enhance tolerance to hard work.
People in Thailand, Malaysia, and Indonesia chew the leaves for pain relief, easing fatigue, and boosting mood since at least the 19th century. Kratom can be regarded as a stimulant at lower doses and an opioid-like painkiller and sedative at higher doses.
What is mitragynine?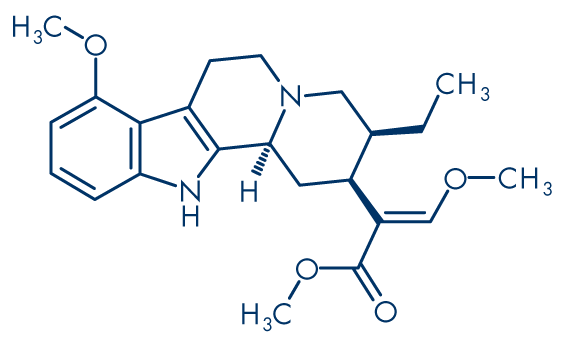 The two primary alkaloids responsible for kratom's effects are mitragynine and 7-hydroxymitragynine.  Products marketed as mitragynine have isolated the active ingredients in the kratom plant that produce therapeutic effects.  Mitragynine interacts with the body's opioid receptors which is what leads to kratom's opioid-like effects.  This interaction gives kratom both its potential benefits and it's potential for abuse.  Because kratom interacts with the body just like narcotic opioids the potential for addiction and dependence for users can be similar to that of narcotic drugs. 
Kratom Usage in the United States
Traditionally, kratom has been used for things like fever, diarrhea, and pain in Southeast Asian medicine. Kratom is mainly used for energy & focus, euphoria & mood-boosting, or rest & relaxation in the U.S. This wide variety of benefits is due to kratom's array of types, each producing a different effect.
Potential Benefits of Kratom
Studies have found that kratom may have several health benefits:
Enhances Libido – Researchers have studied kratom as a possible sexual enhancement supplement. Researchers conducted an analysis of clinical studies in order to determine the aphrodisiac effects of kratom. As a plant-based sexual enhancer, kratom was found to be effective.
Pain Relief – Each of the three strains of kratom is effective in relieving chronic pain. All three types of varieties attach to opioid receptors in order to provide pain relief. Kratom contains a compound 13 times as powerful as morphine, 7-hydroxy mitragynine.
Mental Health – Mood-enhancing properties of kratom are numerous. Kratom has also been shown to have antidepressant and appetite suppressant properties. The researchers found in an animal study that kratom reduces corticosterone levels in mice. Depression is associated with elevated corticosterone levels.
Treating Addiction – Research shows that kratom can effectively treat opioid addiction. Morphine and ethanol withdrawal symptoms are alleviated by it.
Kratom in the United States has narrowly escaped being scheduled as a Schedule 1 narcotic due to public outcry and the advocacy of organizations like the American Kratom Association. Kratom users in the US are primarily using kratom to self-medicate for a range of health reasons related to chronic pain, mood disorders, or mitigating the withdrawal symptoms of prescription or illicit drug dependency. Although the number of Kratom users in the United States remains vague, the estimate ranges from 3 to 5 million based on survey data and membership information provided by the American Kratom Association.
The rise in kratom's popularity can be directly correlated to the public health crisis the US is facing with opioid drugs such as heroin, fentanyl and prescription medications. Chronic pain patients have lauded kratom as a life saving way to manage the withdrawal symptoms of opioid pain medication. Kratom users have in-turn become the most active advocates for its continued legality, often taking to social media platforms to share their stories of recovery.