Save 20% on all your favorite products with hassle-free monthly subscriptions!
Sign up is easy & FREE!
Save on popular products
Pause/Cancel any time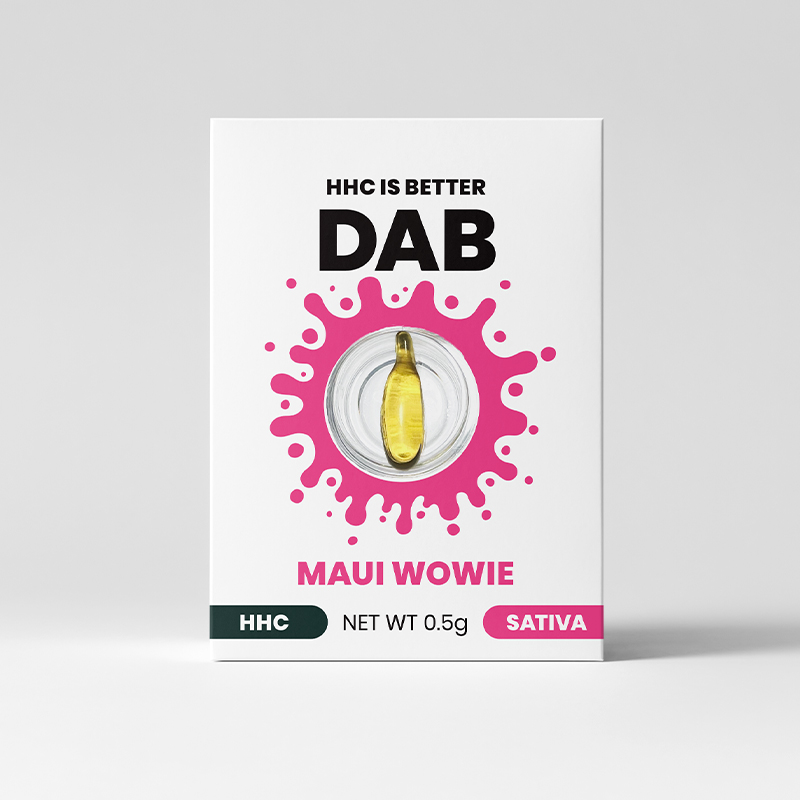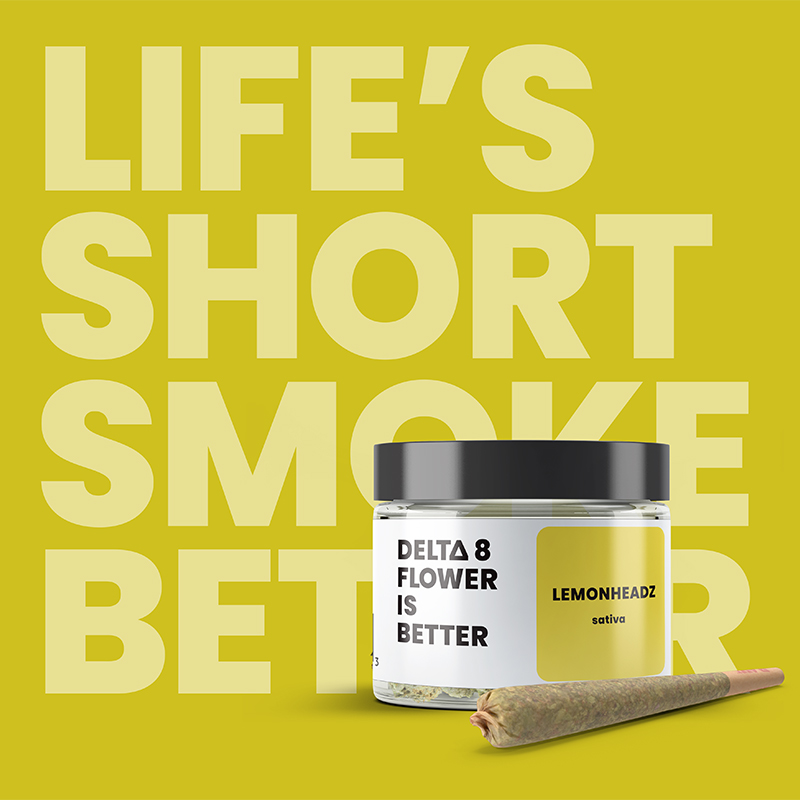 What is Caryophyllene?
Caryophyllene is one spicy terpene. Commonly found in many spices like black pepper, cinnamon, and basil, caryophyllene is flavorfully aromatic. This terpene can imbue cannabis strains with a noticeably distinct flavor that is warm and invigorating. Caryophyllene is not just unique to our sense of smell, but the chemistry of this terpene stands uniquely alone amongst its fellow terpenes. Its ability to directly interface with our body's endocannabinoid system is unique to the terpene family. Other terpenes affect the body by enhancing cannabinoids (THC, CBD) as the delivery device, while caryophyllene can directly affect the body's CB receptors independently.
Using caryophyllene as an effective way to reduce and manage pain without signs of tolerance over time has been confirmed in early testing. The studies are turning up a variety of benefits directly linked to adding this terpene to your life. Caryophyllene's use as an anti-oxidant and anti-inflammatory agent has also been confirmed, along with addiction treatment and help with anxiety and depression.
Benefits:
Pain Relief, Anti-Inflammatory, Anti-Oxidant, Anti-Anxiety