Save 20% on all your favorite products with hassle-free monthly subscriptions!
Sign up is easy & FREE!
Save on popular products
Pause/Cancel any time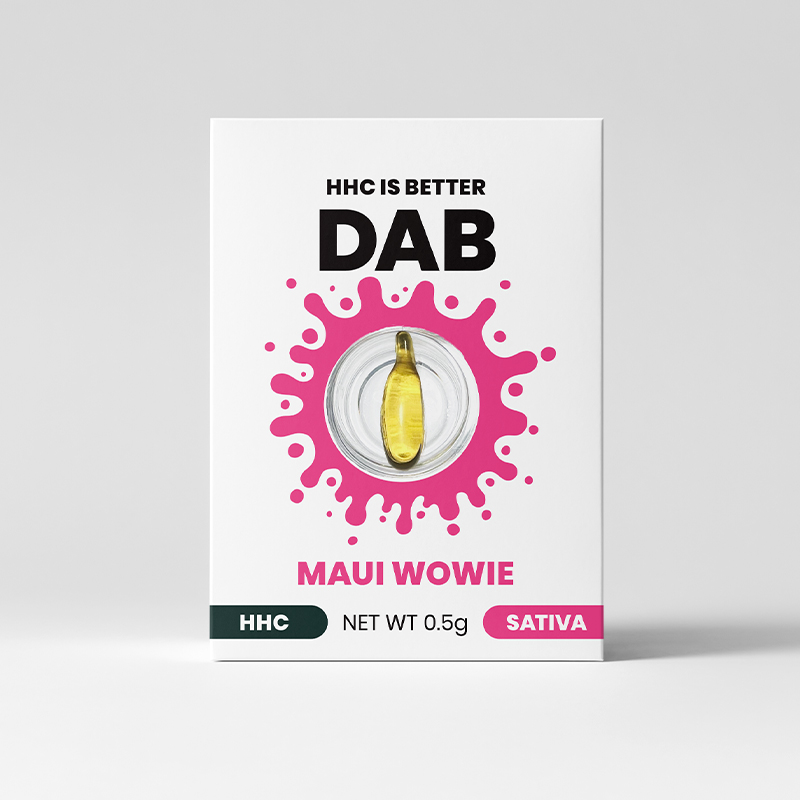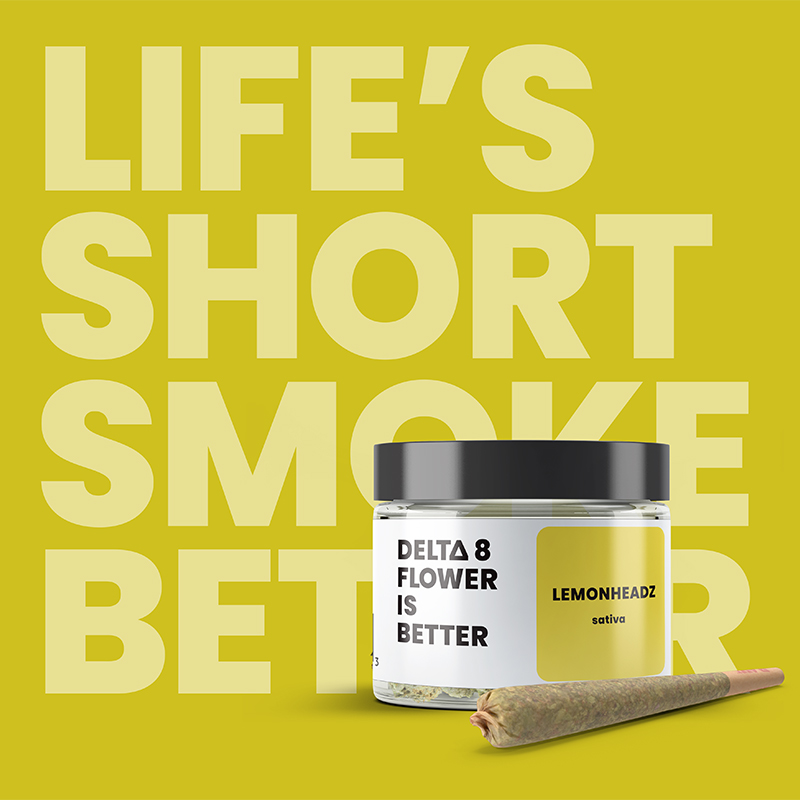 Alpha & Beta Pinene
Alpha Pinene is a terpene, so let's start with "what is a terpene?" Terpenes are essentially the hydrocarbon essence of every plant and flower. Some of these fragrant essential oils are crucial components in empowering the effects that cannabinoids like CBD and THC possess. One of the most prevalent and potent natural terpene found in most cannabis today is Pinene. Pinene consists of Alpha (water-soluble) and Beta (oil-based) isomers commonly found naturally among European and North American pines. Basically, Pinene acts as the Ozone's wingman, condensing harmful aerosols in the environment to lessen their toxic effects. We like Pinene.
In addition to being great for the environment, Alpha and Beta Pinene can also provide incredible benefits to the human body! The benefits of Pinene-rich cannabinoids can be experienced through flower strains and oils. Benefits vary from its popular use as an anti-inflammatory, anti-anxiety therapy, asthma treatment, and possibly to help halt the degenerative effects of Alzheimer's disease. Improving general wellness, alertness, and even producing euphoric effects, makes Alpha Pinene the Swiss Army knife of Terpenoids.
Benefits:
Anti-Inflammatory, Anti-Bacterial, Anti-Anxiety, Bronchodilator, Memory Enhancer, Focus