Save 20% on all your favorite products with hassle-free monthly subscriptions!
Sign up is easy & FREE!
Save on popular products
Pause/Cancel any time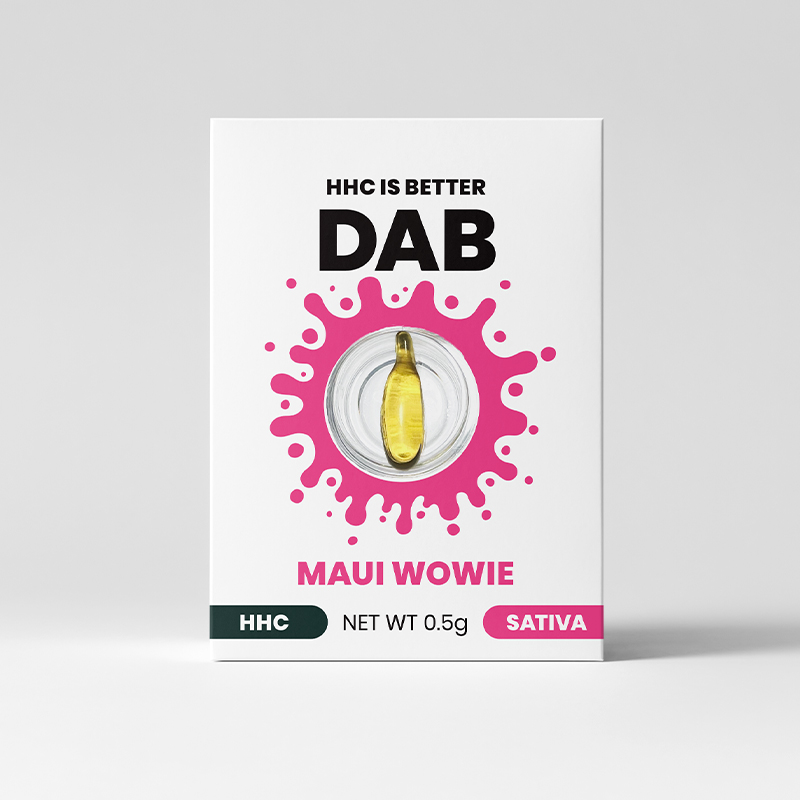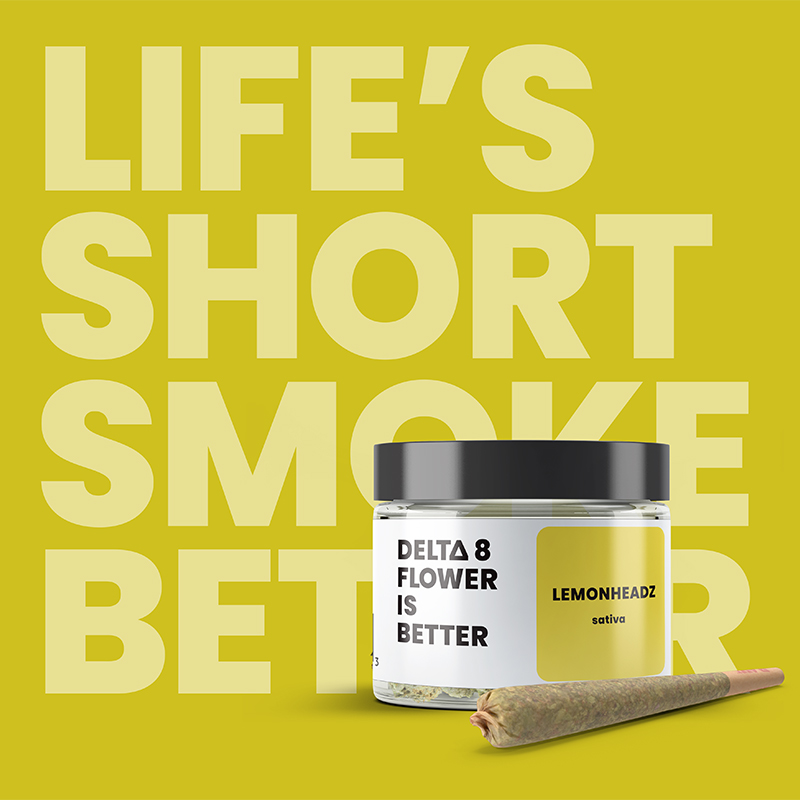 What is Allium Tuberosum?
The Allium Tuberosum plant (1) (rooted in traditional Chinese medicine), also known as "Garlic Chives," has wide-ranging culinary and medicinal uses. Along with high nutritional value, this unassuming onion family member has an ancient history of treating parasites and boosting the body's immune response. 
Allium Tuberosum possesses high Vitamin A and C levels, fiber, carotene, riboflavin, thiamine, iron, calcium, and potassium. Call it a "Free Radical" defense force with its army of antioxidants (2) helping improve liver health and kidney function (3) while maintaining a healthy digestive tract. Allium Tuberosum is also commonly associated with increased energy and sexual health. Studies have shown that Allium Tuberosum extract exhibits an aphrodisiac effect (4) that can assist in sexual drive and performance. Increased sexual frequency and strength are some of the benefits attributed to Allium Tuberosum.
Benefits:
Sexual Performance, Aphrodisiac, Antioxidant, Kidney and Liver Health, Digestive Maintenance