CBD IS BETTER FOR EVERY DAY
Refine your mind + body balance by making positive decisions on the daily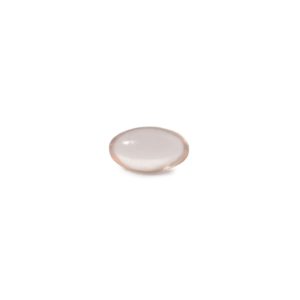 CBD IS BETTER FOR EVERY DAY gives you 25mg of broad spectrum CBD to help you start the day with a pure serving of health and happiness.
CBD is one of the most well known cannabinoids present in the hemp plant, and becoming increasingly regarded as a safe, natural remedy for a growing list of common ailments. This can be enhanced when combined with a broad spectrum of other cannabinoids.
Why Our CBD Softgels are Better
Effect-Based Formulations
Added ingredients to target widespread ailments (sleep problems, concentration, enhanced sex).
Acid-Resistant
Our softgels break down in the large intestine, resulting in higher absorption.
100% Vegan
Made from tapioca, a plant-based starch. Price competitive with gelatin-based softgels.
Sexy
Capsules come in a variety of stunning and vibrant colors.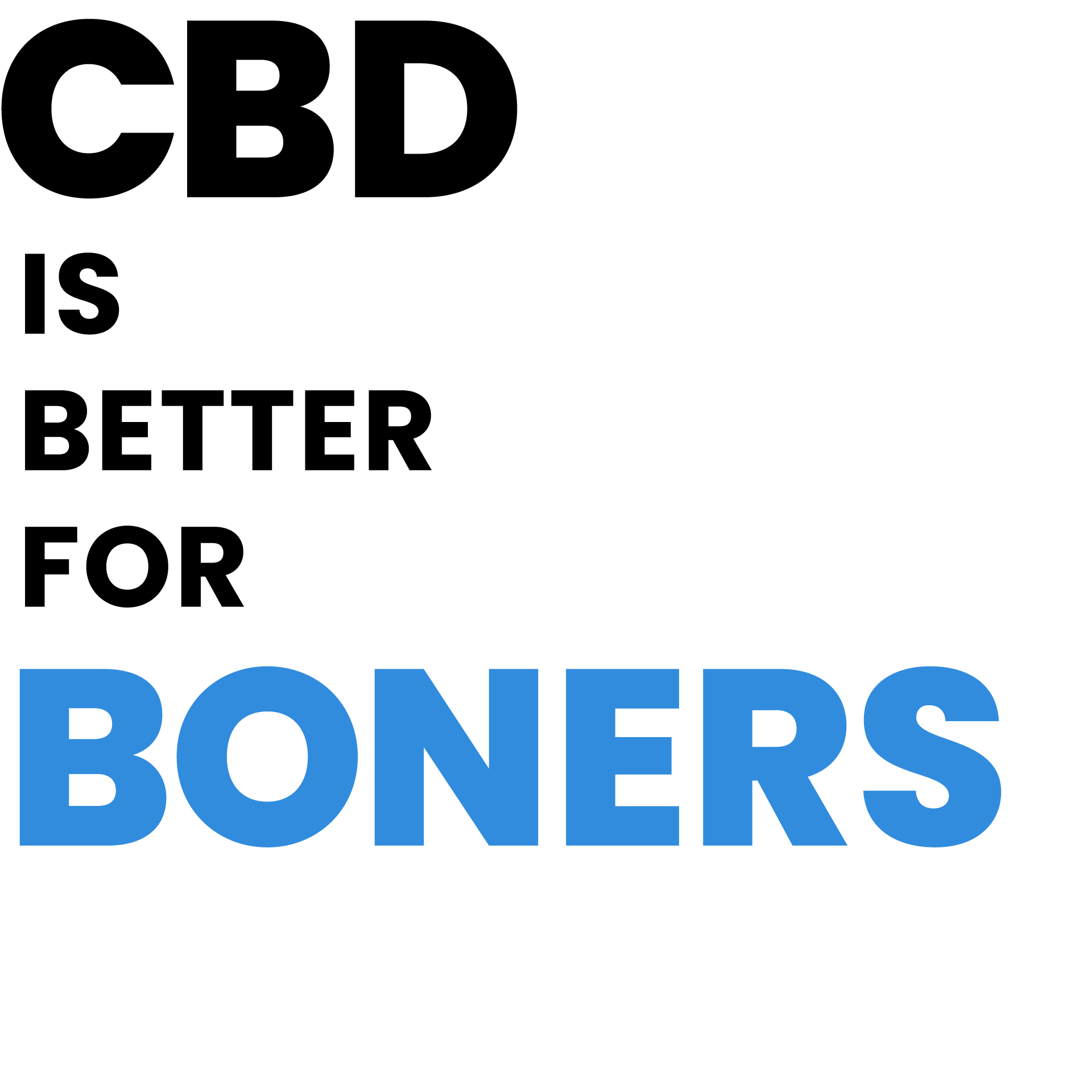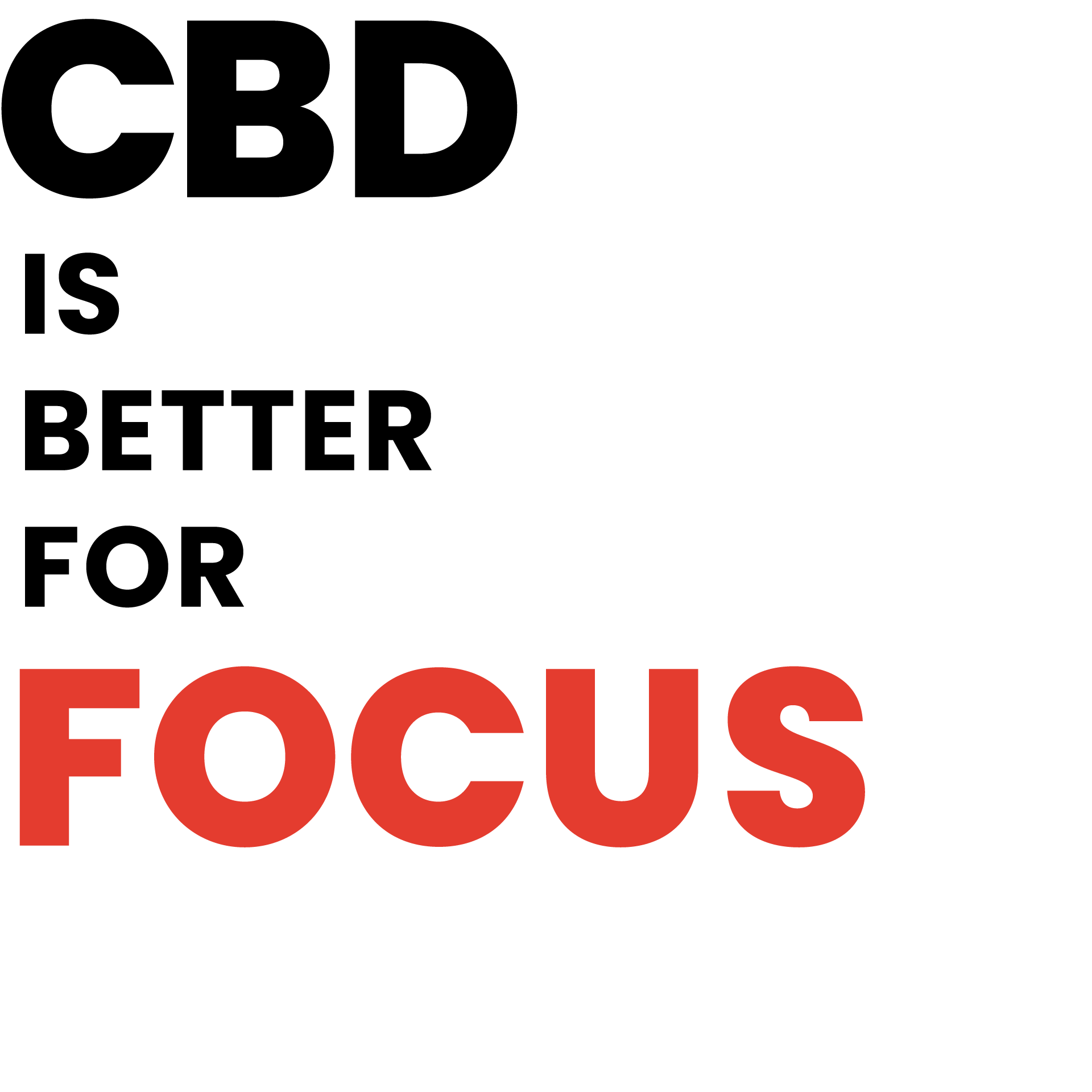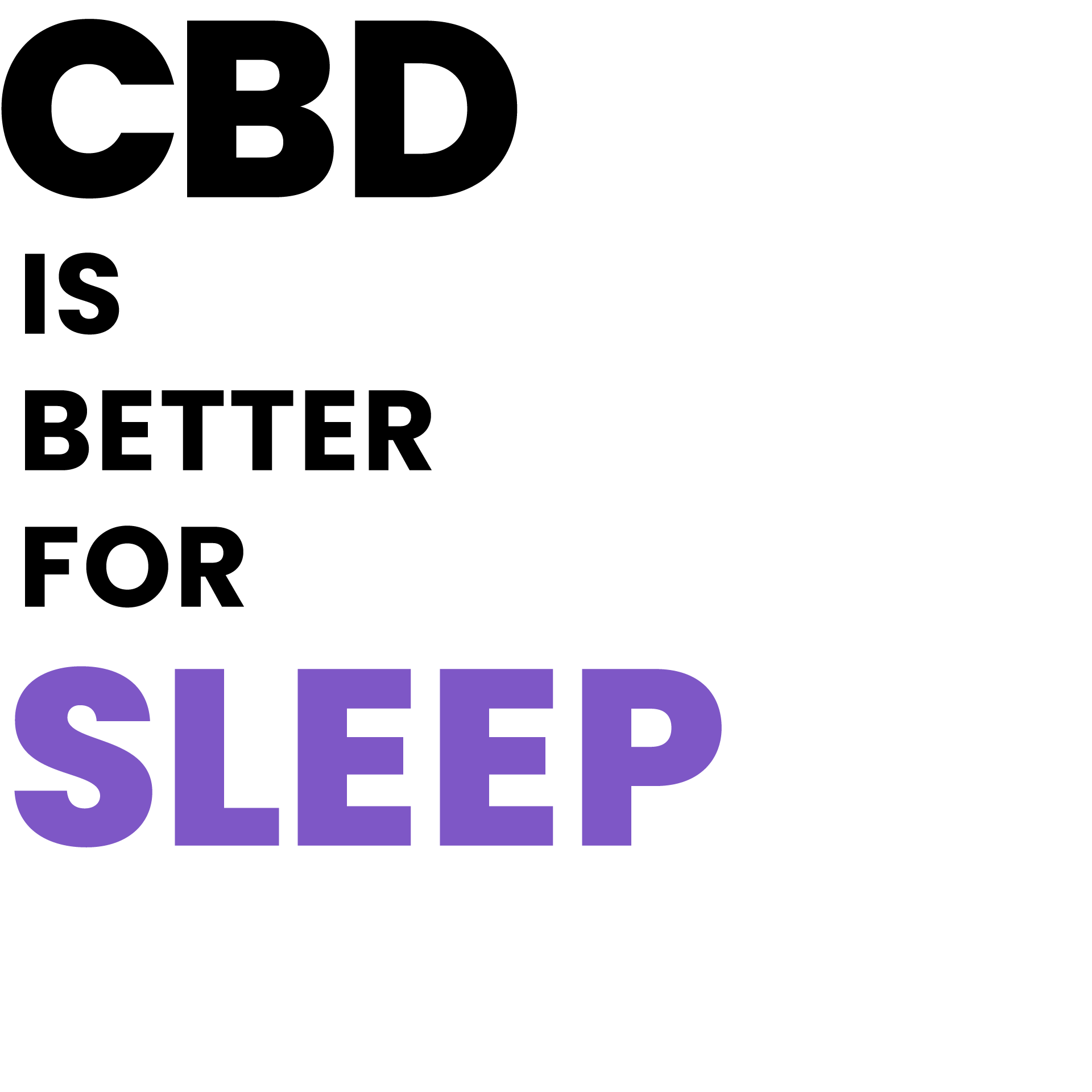 CBD is Better for
Newsletters
Want to keep up with CBD IS BETTER, be the first to know about new products, and score some special offers? Of course you do.