Calm the mind, boost your libido, and be a stud between the sheets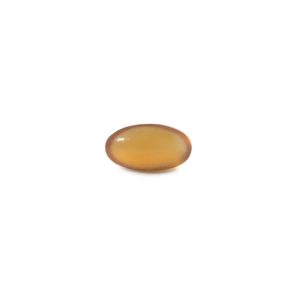 CBD IS BETTER FOR BONERS broad spectrum CBD calms the mind as the natural enhancement formula helps you rise to the occasion and unlock the sexy beast inside you.
Cannabinoid from the hemp plant used to calm.
Medicinal herb traditionally used for sexual enhancement.
Spice containing compounds used to increase blood flow.
Fertility-enhancing extract shown to be a significant aphrodisiac.
Terpenes that increase euphoria and relaxation while relieving stress.
Why Our CBD Softgels are Better
Effect-Based Formulations
Added ingredients to target widespread ailments (sleep problems, concentration, enhanced sex).
Acid-Resistant
Our softgels break down in the large intestine, resulting in higher absorption.
100% Vegan
Made from tapioca, a plant-based starch. Price competitive with gelatin-based softgels.
Sexy
Capsules come in a variety of stunning and vibrant colors.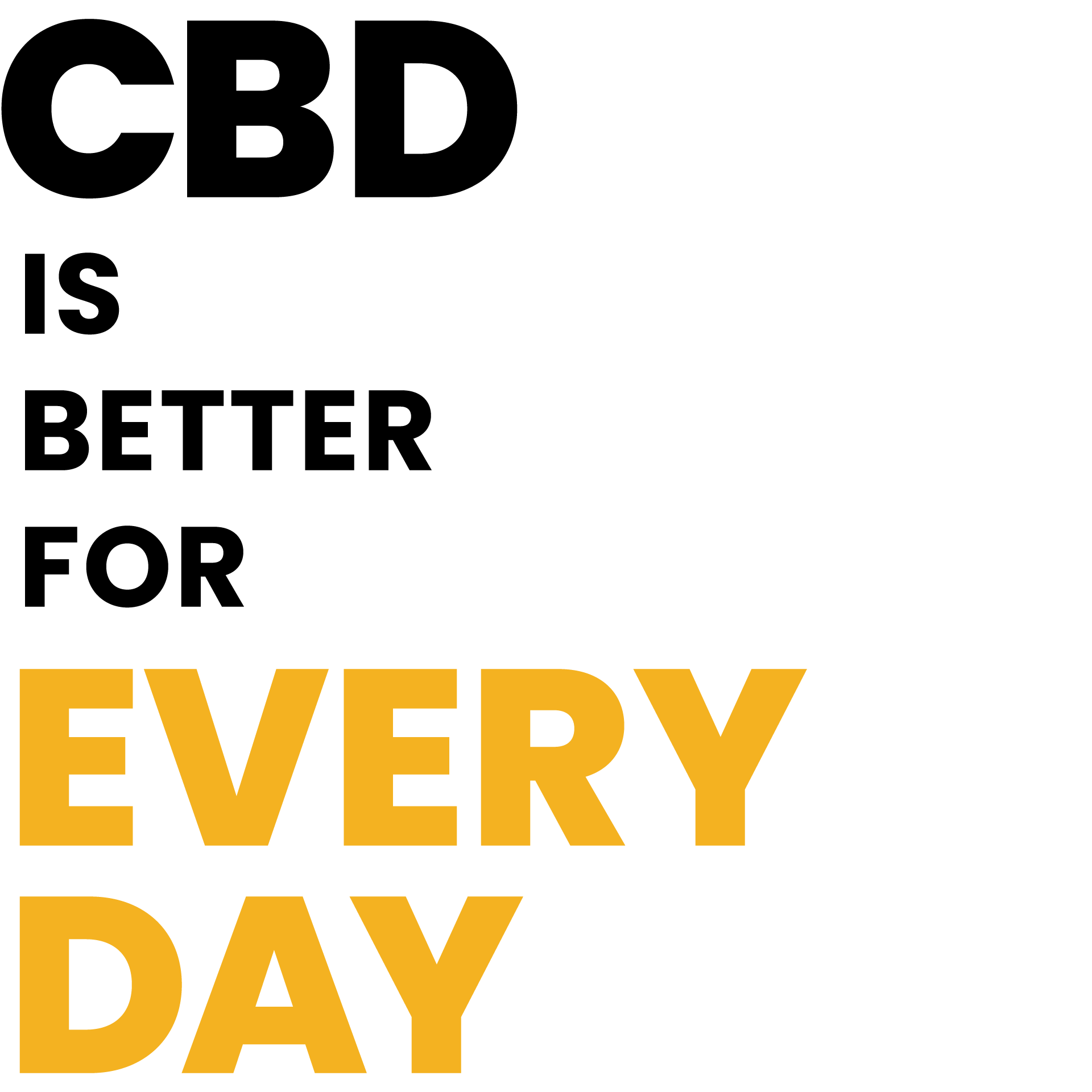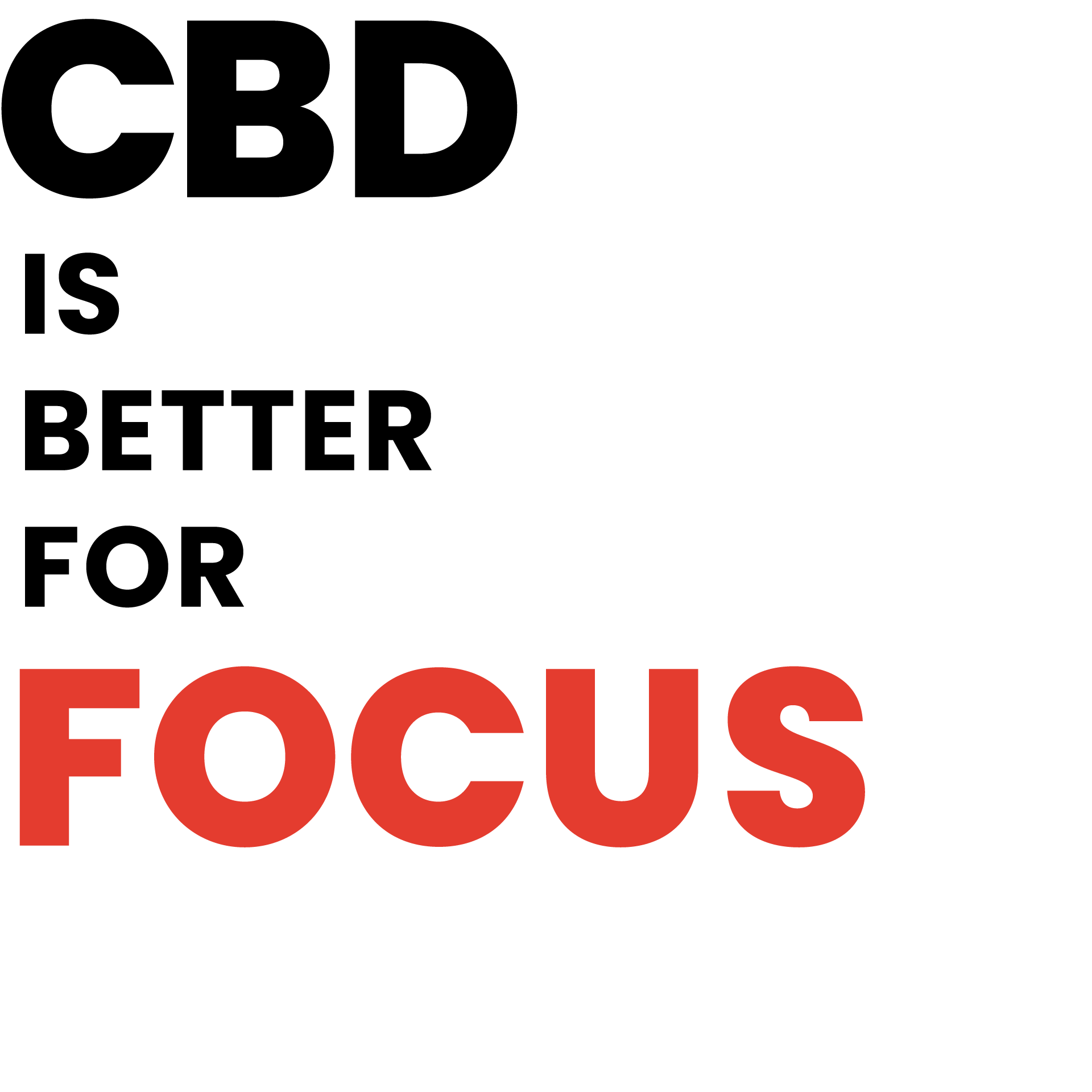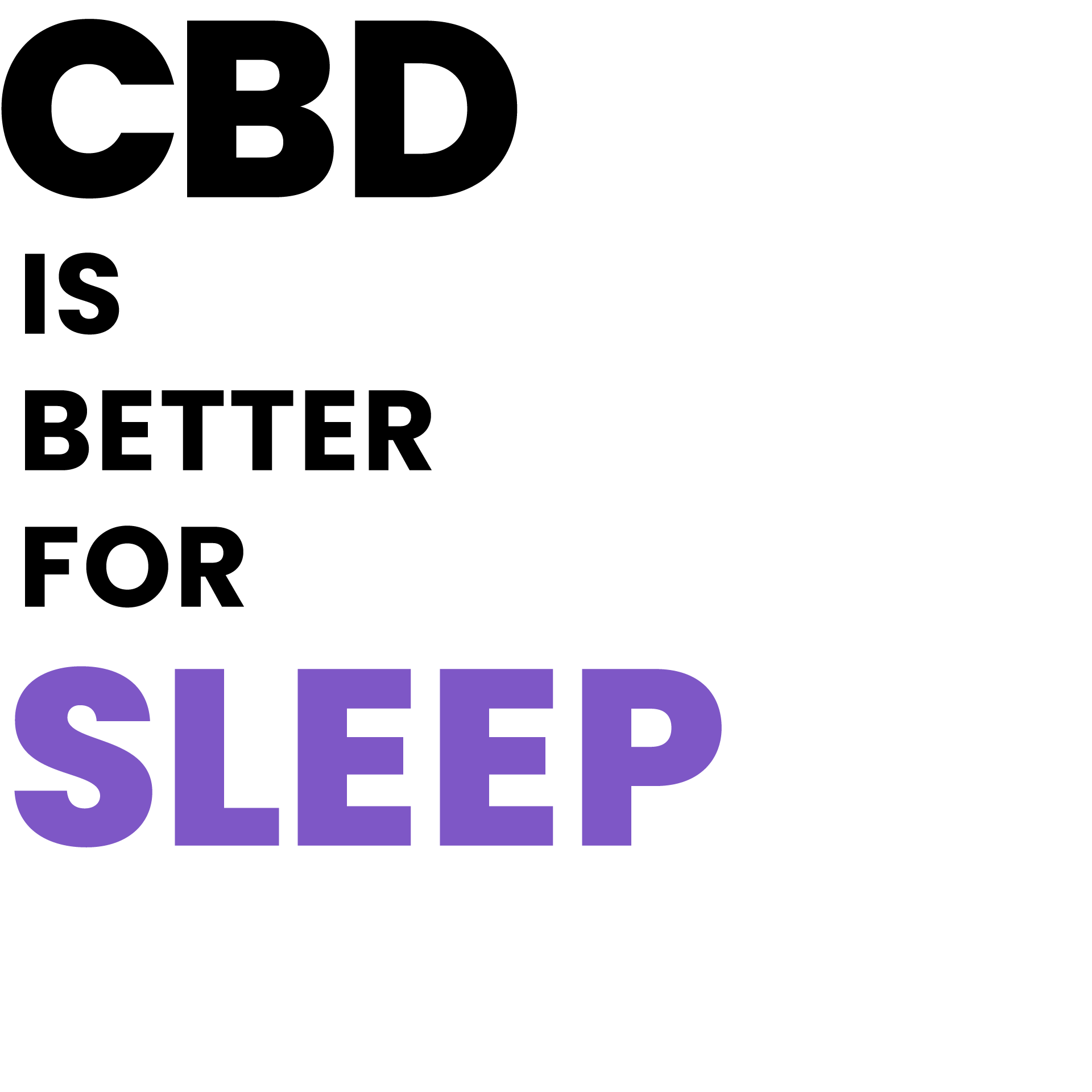 CBD is Better for
Newsletters
Want to keep up with CBD IS BETTER, be the first to know about new products, and score some special offers? Of course you do.