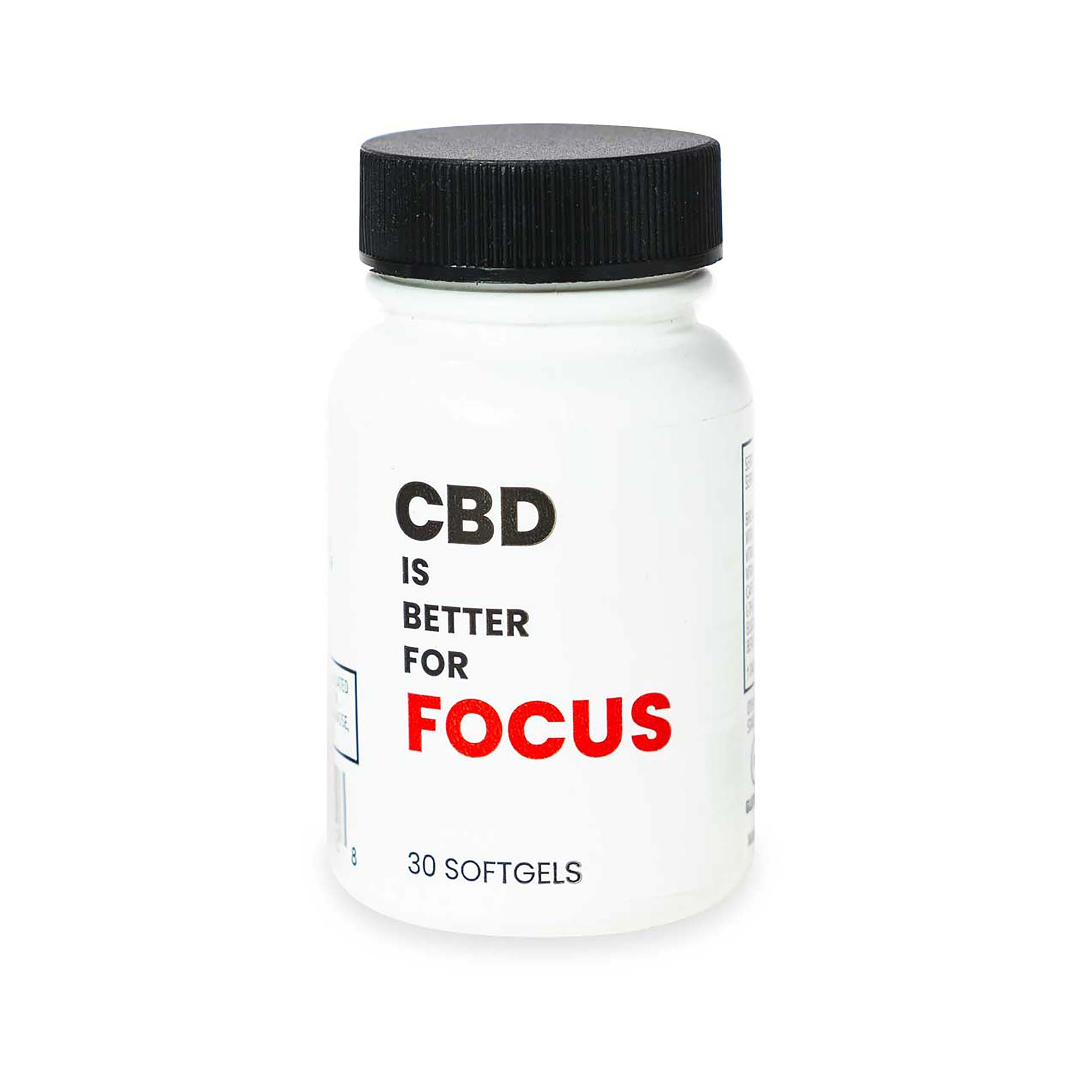 Product Images
Use our product photos in your print and digital marketing campaigns.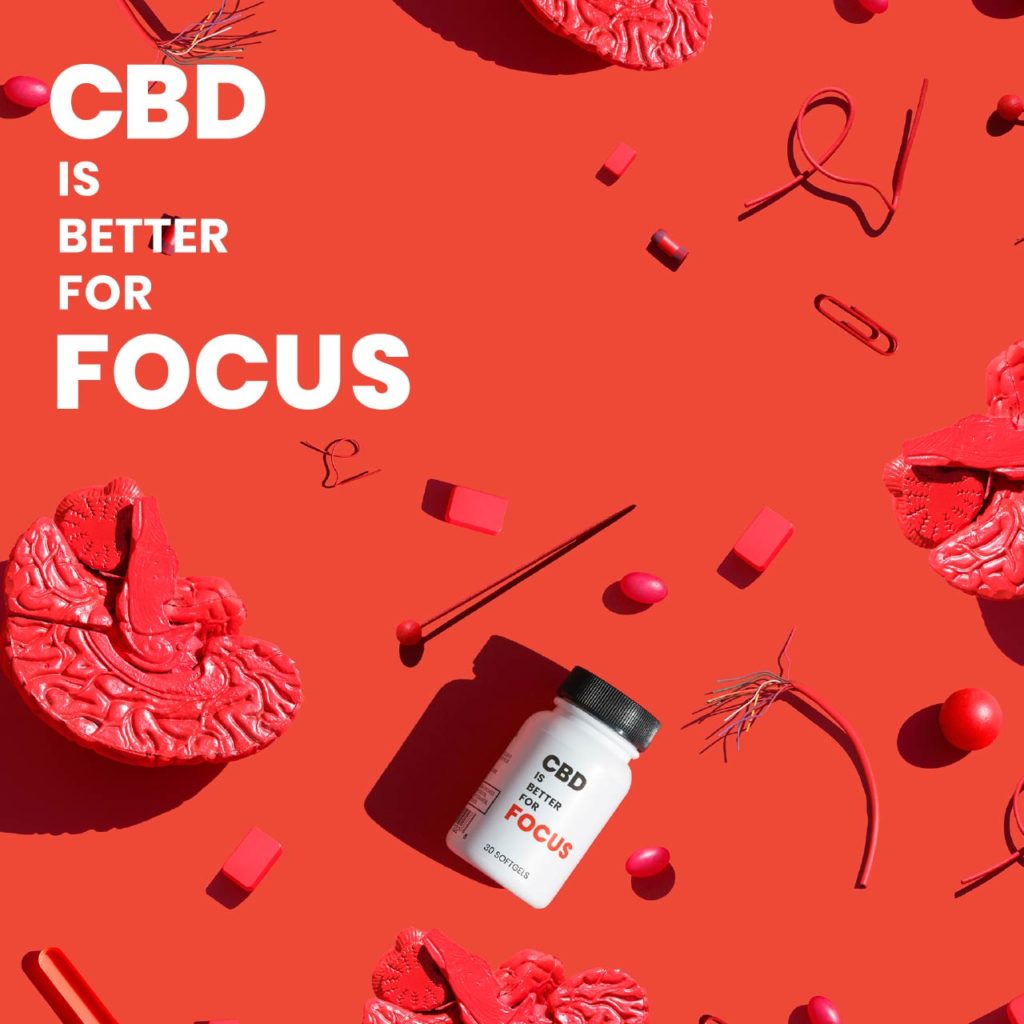 Social Media
Use our social media graphics to share on Instagram, Facebook, and Twitter.
Brand Assets
View and download brand assets, including our logos, colors, and fonts.
Become a Better Affiliate
Sign up for our affiliate program newsletter and get news, tips, and advice on becoming a successful CBD IS BETTER affiliate.